News
Meet Wildwind at BOOT 2019 in Düsseldorf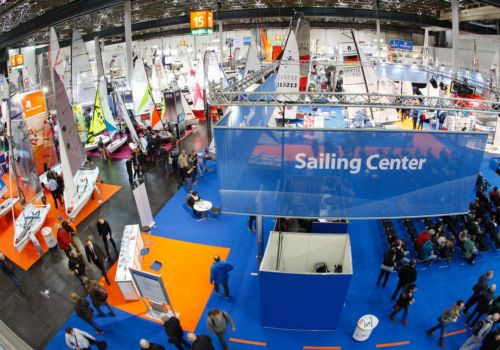 Boot in Düsseldorf is the world's largest boat and water sports fair that takes place every year in January. As such, it is a meeting point of the entire watersports industry, and so of course Wildwind will be there. Boot takes place from from 19 to 27 January 2019.
There are approximately 2,000 exhibitors at the show, displaying interesting novelties, attractive developments and maritime equipment. The nine day fair offers an exciting journey through the entire world of watersports in 16 exhibition halls, spanning 220,000 square meters.
With a focus on boats and yachts, engines and engine technology, equipment and accessories, services, canoes, kayaks, rowing, waterskiing, wakeboard, wakeskate, skimboard, jet skiing, diving, surfing, windsurfing, kite surfing, SUP, fishing, maritime art, marinas, watersports facilities as well as beach resorts and charters, there is definitely something for every watersports enthusiast!
The fair is open daily from 10:00 to 18:00. Tickets can be ordered online at www.boot.de and printed out conveniently at home. At the same time, they are used for free travel to and from the Verkehrsverbund Rhein-Ruhr.
We hope to meet you here!
Photo: Messe Düsseldorf/ctillmann