News
We are ready to go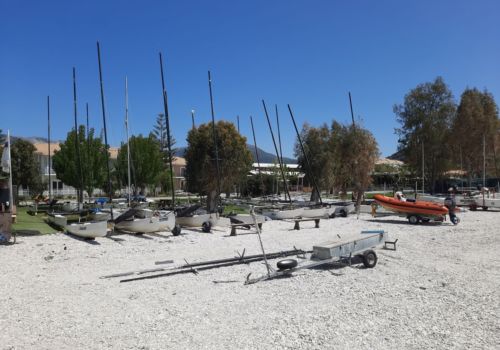 The 2022 Wildwind season kicks off this weekend - the team has been real busy making the beach look better than ever!
After two years of uncertainty, we decided that 2022 is the time to make substantial new investments in the equipment for our guests. After all, what sets Wildwind apart is that we offer the ultimate sailing experience, bar none. We think you'll be pleasantly surprised when you visit us this year!
Here's a quick tour of the centre in Vassilki, where Joe is pointing out some of the improvements that will help make your 2022 holiday better than ever!
Please note that we are already nearly full for many weeks of the season. If you don't want to miss out this year, do try and get in touch with us as soon as possible to reserve your place.