News
I'm so impressed: no wonder you guys won the travel award for best sport/activity holiday! "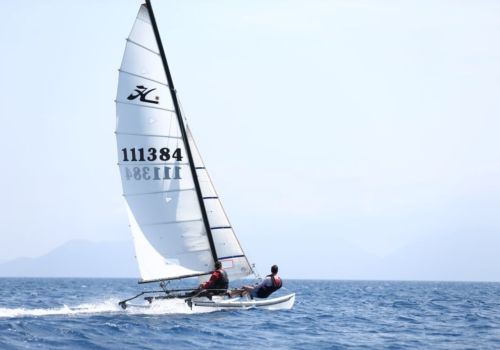 Beach manager Joe and his team of highly experienced and qualified sailing instructors are here at our idyllic Greek island sailing base preparing for another day looking after dozens of guests from the UK, Germany and Poland who are revelling in the optimal wind conditions here at Wildwind.
Brief message from Joe
"Amazingly enough we are now almost full for the rest of the season – our clients seem to have had considerable faith in us and our ability to look after them …and none of them wanted to go home"
The wind was honking last week when cat guru Joe took guest Vikki on a 25.13 knot sail of a lifetime on a Hobie 16 in Vassiliki Bay. See his hair-raising film to tempt you out to see what speed you can go.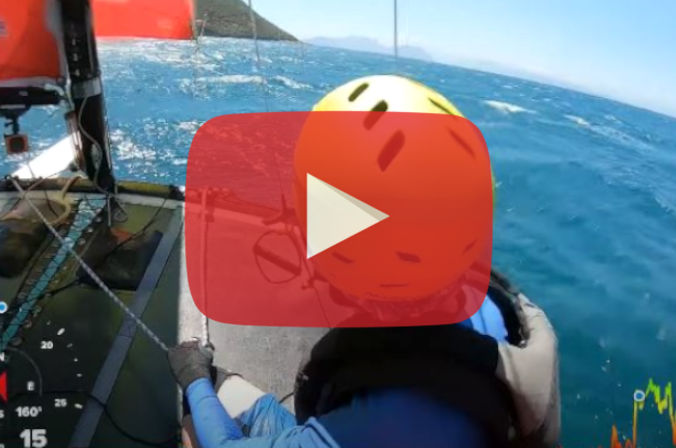 As Keith from Poland, on his first trip here, says: "I was sceptical when your website tries to be very specific about the wind and what it's going to be like but I'm very impressed: it's been very reliable. Exactly as the website says".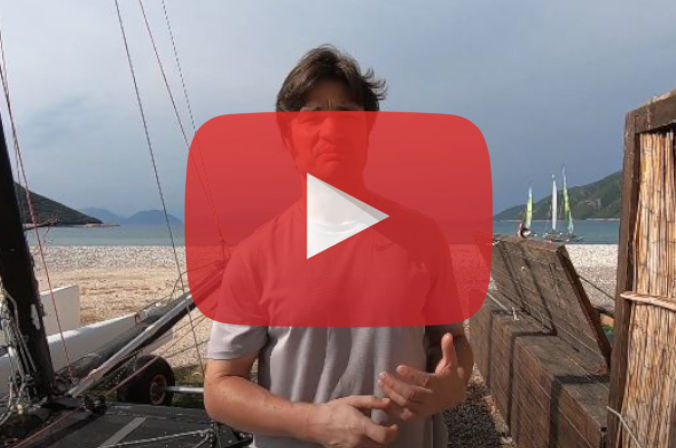 Frances, who travelled back to the UK last week, was full of praise: "No wonder you guys won the travel award for best sport/activity holiday. Everything has been outstanding. We have felt so safe it has been overwhelming. Your customer care has always been second to none but you've come into your own tackling the virus."
If you would like to join them, please don't hesitate to call us – we are here for you.