News
Great News - Summer '22 on sale NOW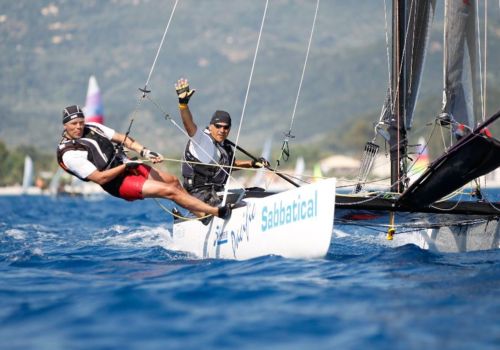 We are happy to announce that we are now on sale for our summer season in Vassiliki. Our 2022 prices will be up on our site imminently. Our season will commence on 1st May and run through to early October. Early bookings are highly recommended especially in peak season periods.
Apologies for the long delay on this - we have been patiently waiting for British Airways to advise whether they would continue with the charter operation we have had with them these last few years but regrettably that is no longer an option. We have therefore secured an alternative charter flight Sunday mornings.
If you already have a provisional booking with us, we will be in touch with you over the next week.
If you haven't already held an advance reservation then we recommend that you contact us as soon as you are able to. As you'll probably know our peak season accommodation tends to fill up very quickly.
If you have any questions or need any further information, please do contact any of our friendly office team.