News
Only 2 weeks left to enjoy the Wildwind Experience in 2020!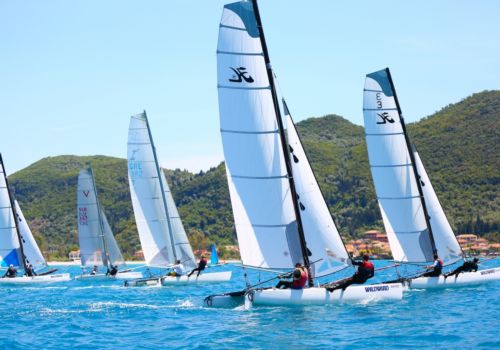 It has been an extraordinary year but we have to be extremely proud of our team in Vassiliki on the ground (well – on the water anyway) and our excellent team of agents across Europe who have managed to fill almost every week of the season since we were able to open in July.
As you probably know not only has Greece managed the Covid pandemic better than almost any other country and notwithstanding an increase in cases in August their rate is still only 14 cases per 100,000, down from 14.7 from the previous week and well under the 20 cases that theoretically would cause the UK government to impose a 14 day quarantine period on anyone returning to England from Greece.
Meanwhile….Throughout September Joe and the team are running the September Speed Stick too - everyone is invited to jump on any type of boat and go as fast as possible, recording the top speed using a GPS device.
Already this September we've had some mega speeds coming in from many different types of boat, boat catamarans and monohulls.
Perhaps the most outstanding from our foiling specialist Marko who has smashed in a 23.44 knots top speed on the foiling Laser!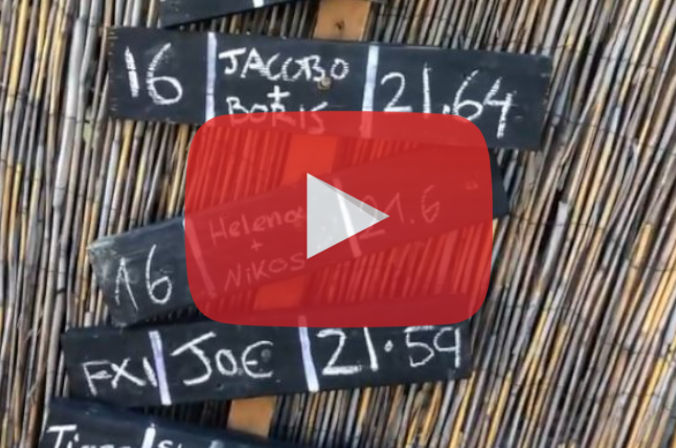 Also coming up in September we'll be having the Ionian Regatta, this year as a three day event. On Wednesday the 16th we'll be running some race training for catamarans followed by the classic 'Round the Rock' race in the afternoon as a warm up.
On the Thursday we'll be having the main long distance event, out of Vassiliki bay around the island of Arkoudi and then back into Vassiliki.
On the Friday we'll be having a day of course racing inside the bay to see who will take the podium positions.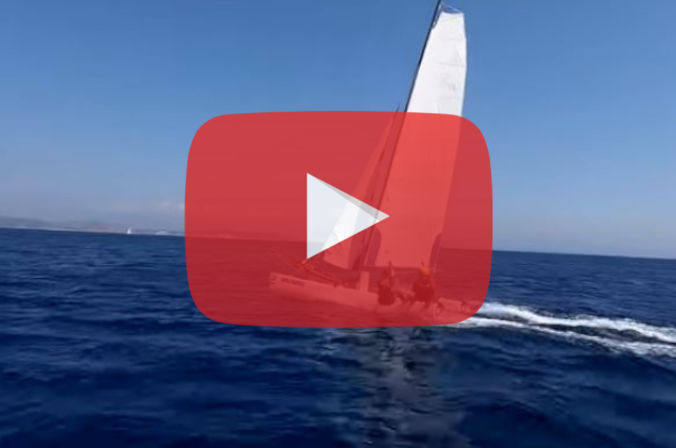 Hopefully we'll see you out here, if not you can see all (or most, or the highlights) on Joyrider TV on youtube and of course you'll be able to join us every Tuesday at the famous Wildwind BBQ music night on the Wildwind Facebook page (2000 CET)
Though we have used our own British Airways flight allocation for the week of the 13th (Ionian Regatta week) we can still find alternatives.
We DO still have places free for the final 2 weeks of the season - and a reasonable discount to entice you away from the British autumn into the Lefkas sunshine
More News
Only 2 weeks left to enjoy the Wildwind Experience in 2020!